Step 2 of 2: Deal Registration Details
Contact us lorem ipsum
Contact Us
212-230-4525
info@leitnerheadsets.com
International Customers
international@leitnerheadsets.com
Corporate & Enterprise
corporatesales@leitnerheadsets.com
Canada
canada@leitnerheadsets.com
Bulk ordering
Looking to order bulk? Click here
Need a bunch?
Meeting the needs of an entire office can be challenging. My job is to make sure that your team gets exactly what they need!
You can try out any of our headsets on a 60-day free trial, to make absolutely sure you're getting the right fit.
Fill out the form to the right and I'll be in touch within 1 business day.
Shelby Colraine
Volume Purchasing Specialist
415-351-5827
Quick Setup Videos
Connect to your Office Phone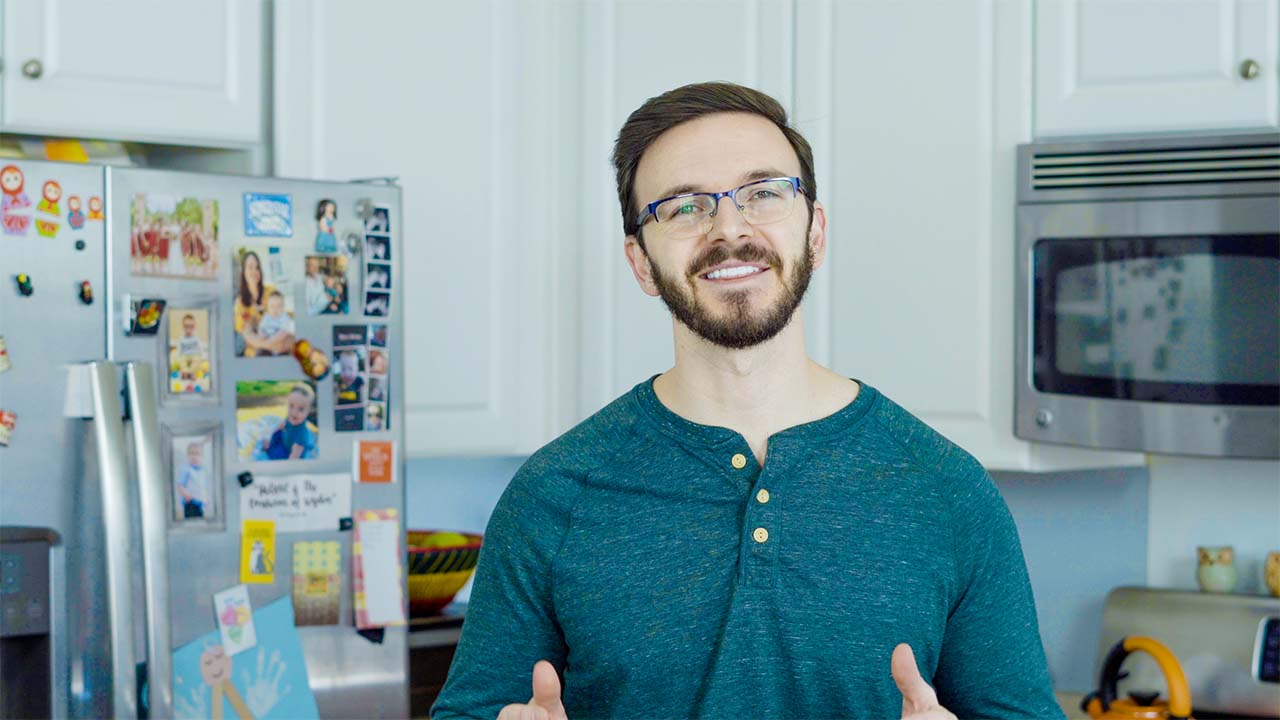 Plug the green telephone cord into the green telephone port on the back of your charging base
Plug the other end of the green telephone cord into the headset jack of your telephone
No headset jack? Unplug the handset receiver (curly cord) from your telephone base and connect it to the blue handset port of your charging base. Take the other end of the green telephone cord (from step 2) and plug it into your phone where the handset receiver was previously connected
Connect the power cord to your charging base and let your headset charge for at least four hours
Connect to your Cell Phone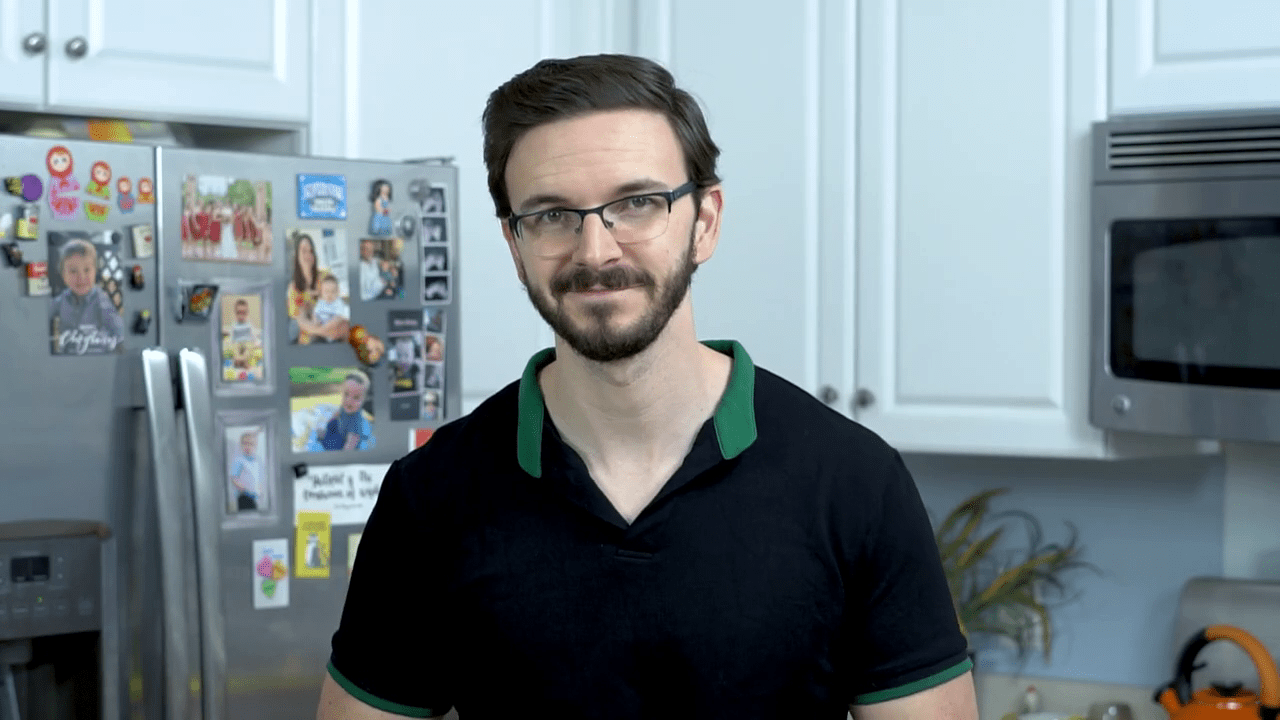 Make sure your cell phone is near your charging base then hold the Bluetooth Mode Button (center) until the light starts flashing
Navigate to your cell phone's Bluetooth settings and select "DECT Headset" from the list of available devices
The solid blue light on your charging base means your cell phone is connected
Plug the mini-USB into your charging base and the regular USB end into your computer
Right click the Volume icon in the taskbar of your computer and select "Open Sound settings" or "Playback devices"
For both Input Device and Output Device, make sure "DECT Headset" is selected. You're all set!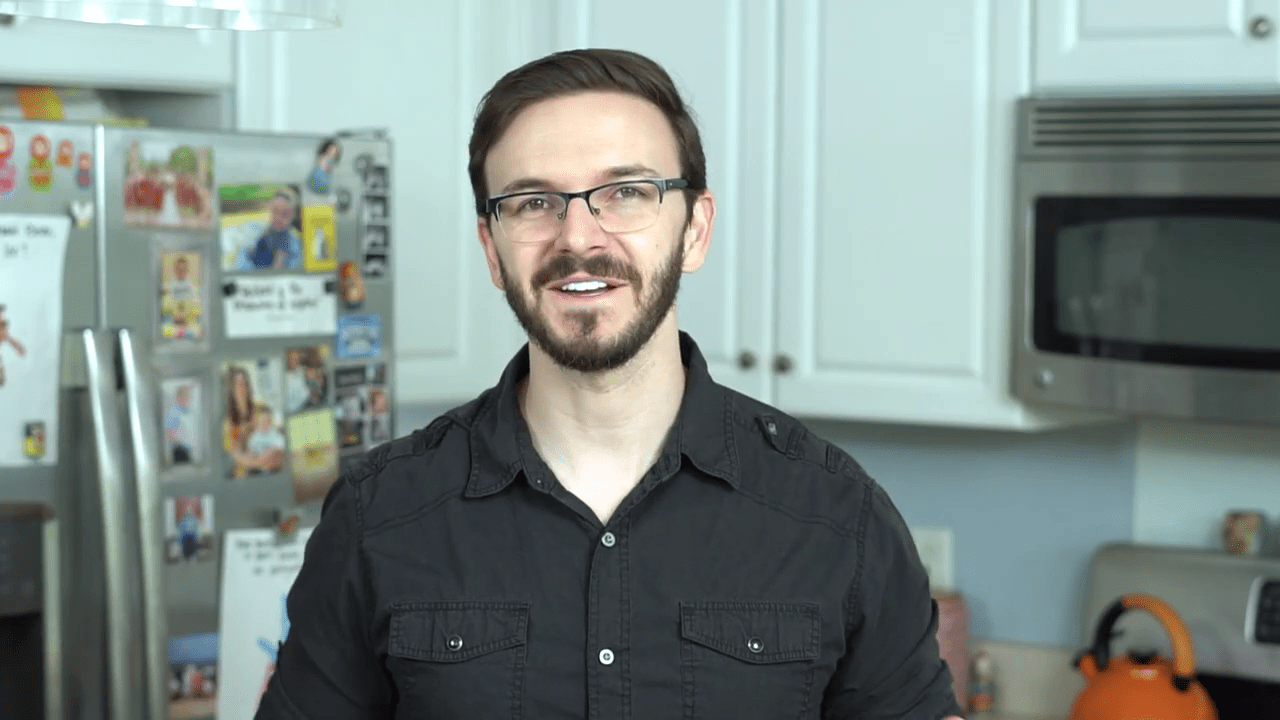 Connect the power and Leitner mini-USB to the back of your Leitner charging base
If your Mac has a regular USB (USB-A) port, connect the Leitner USB cord directly. Otherwise, connect to a USB-C converter (sold separately) and then connect this to your Mac
In your Mac, click the Apple icon in the upper left. Choose System Preferences, then Sound
Now, check both Output and Input and make sure they are each set to "DECT"
Size your headset to fit your head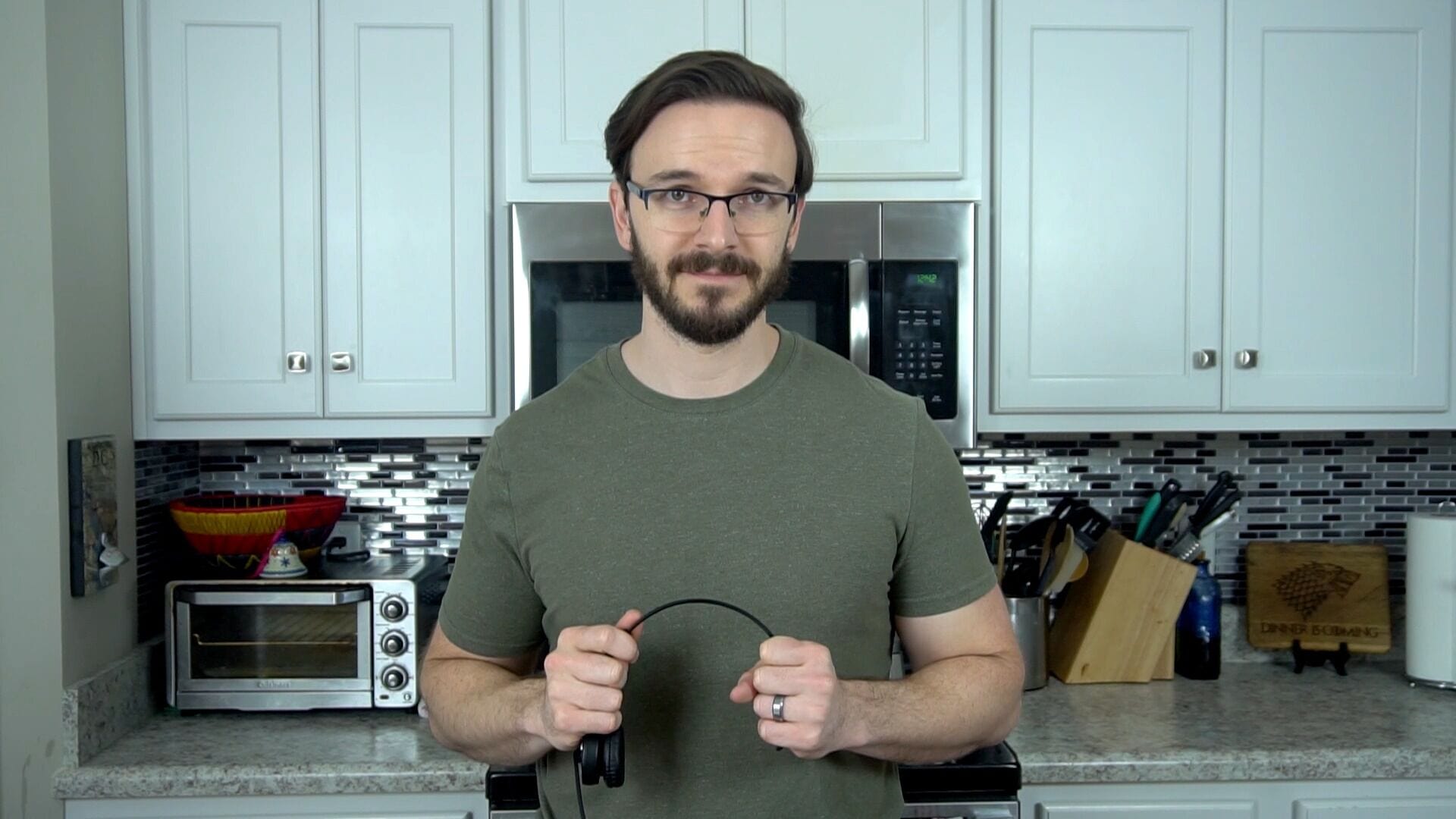 Bend your headband as much as you want to get it to the perfect fit. Mold the headband wider or narrower depending on your need
Shorten or lengthen the headband by sliding it in or out
The boom arm of the microphone is also flexible. Bend it to get it closer or further away from your mouth